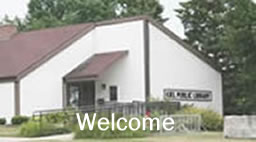 Kiel Public Library
511 Third Street
Kiel, Wisconsin 53042

Phone: (920)894-7122
FAX: (920)894-4023

kielpl@mcls.lib.wi.us
---
Library Catalog
---

---

---

---

Use your Amazon purchases to support the library.


---

KPL Mission Statement

The Kiel Public Library is committed to providing materials, services, and programs in a variety of formats to stimulate an appreciation of reading and learning for enrichment.

(Approved 12/04)


Last updated on 11/30/2015
This site maintained by the staff of the Kiel Public Library.

Library Hours

OPENING @ 9 AM
Monday, Tuesday,
Wednesday & Thursday
9 to 8
Friday 9 to 6
Saturday 9 to 1
---
November
Book Discussion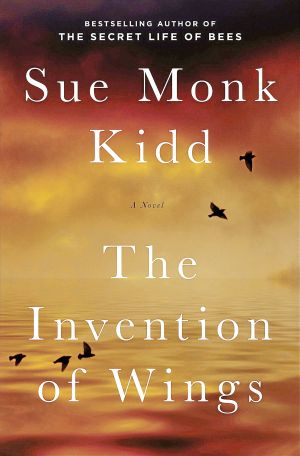 Nov 30 at 7 PM
Dec 1 at 1 PM
---
---

---
---
---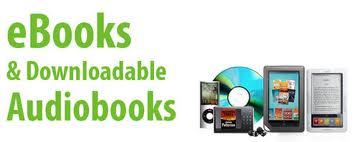 ---

---